Beedy Baddy The Amazing Dog-Frog!
Beedy Baddy the Amazing Dog-Frog! Written by, Neville Steenson. Illustrated by, Shelley Furgason
Written by:

Neville Steenson, Ireland
Illustrated by:

Shelley Furgason, America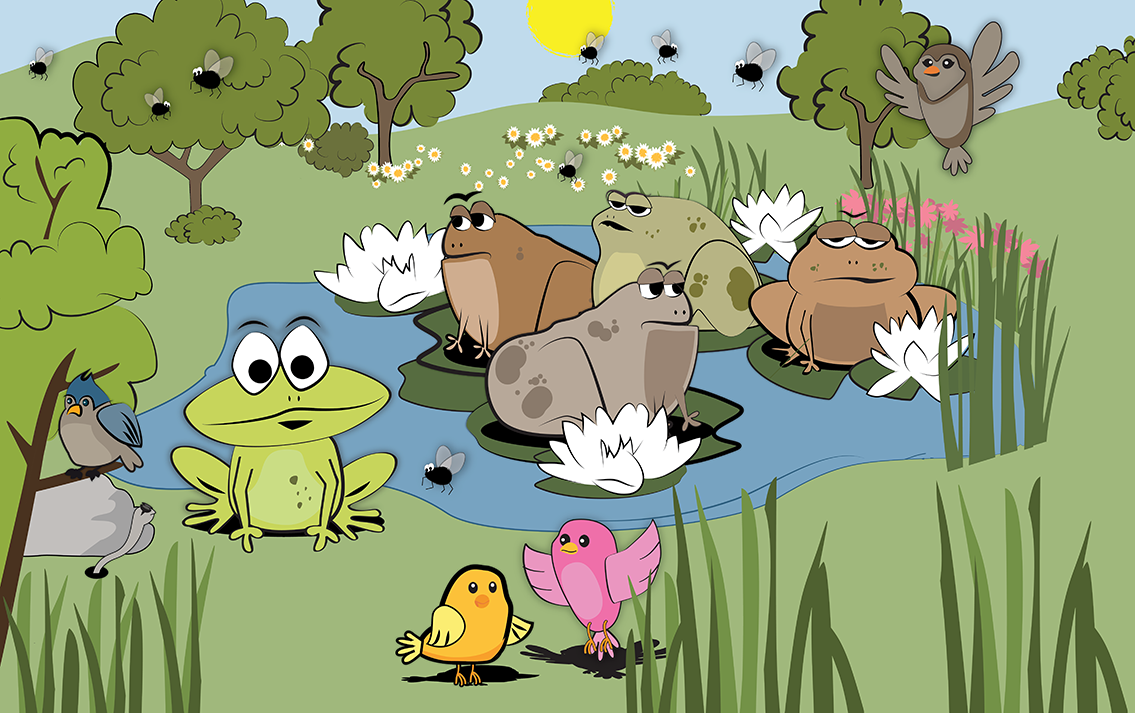 Time Warriors talks to Neville Steenson,
author of the new kid's book Beedy Baddy, the dog-frog.


By Owen Quinn
...
What about the art work? Was that you?
The art work was 100% Shelley Furgason. Shelley is a truly talented graphic artist who lives in the US. We have been working on a number of projects together...
http://www.thetimewarriors.co.uk/blog/?p=27206